EV-Ultra® - Power & Data Combined
Product Code: EV-Ultra

Product Description

This cable is designed for use in the installation of electric vehicle charge points. The cable incorporates power conductors and a 2 core screened data cable, encapsulated in a double sheathed design for extra protection.

This innovative cable gives a solution to installers where both power and data are required, and allows a quicker, neater, easier install to be achieved.


Available in 3 core and 5 core variations that meet the requirements of single and three phase EV charge points respectively.


These cables are designed to be installed in air, clipped to surface, on cable tray/ ladder work and embedded in concrete.
The following chart below shows the cleats and glands that correspond to each EV-Ultra® variant.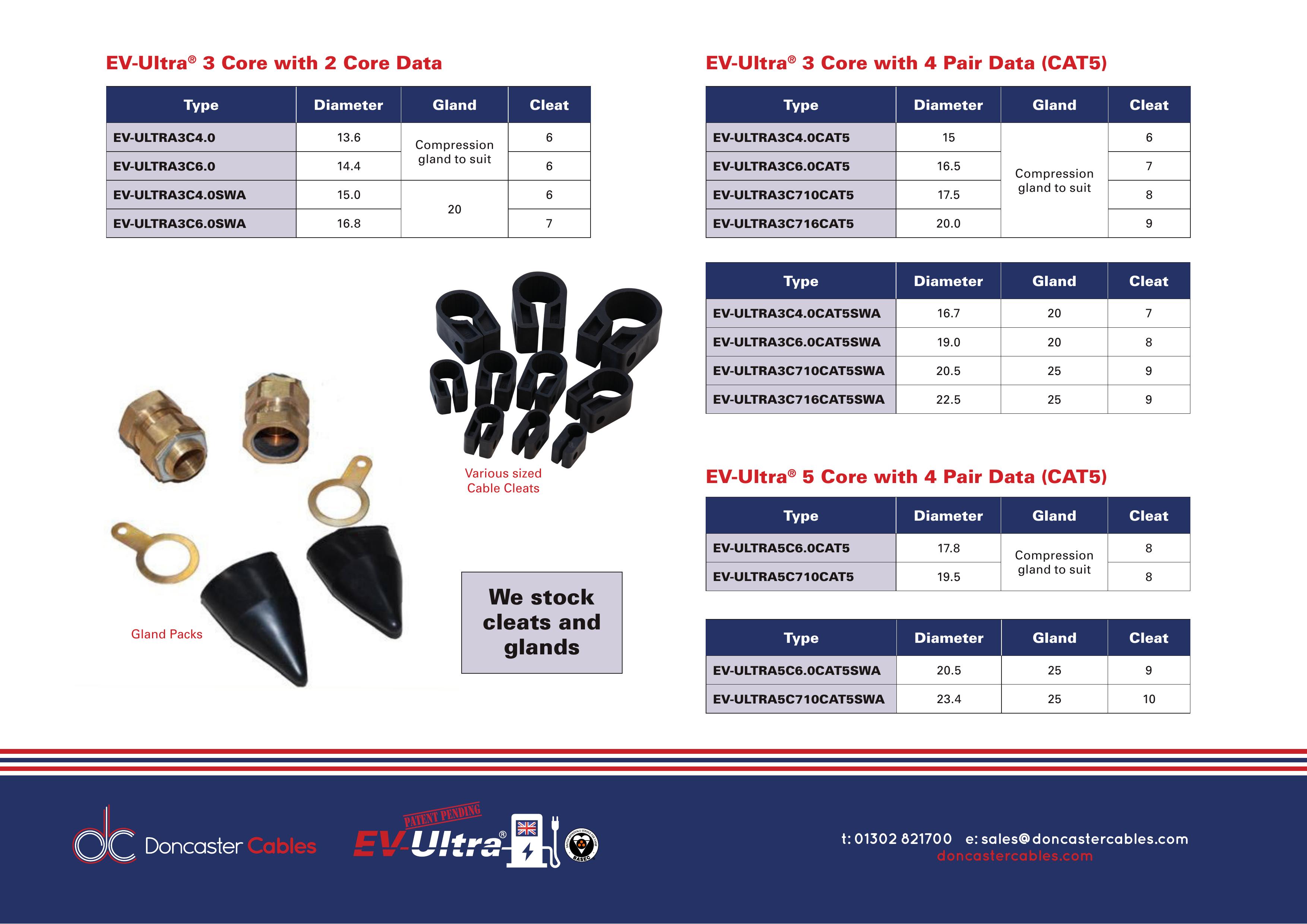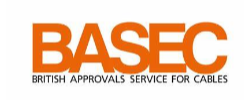 EV-ULTRA IS NOW BASEC APPROVED.



As there is no recognised British Standard for these types of cables it leaves installers in a very difficult situation. When installing a cable that is not manufactured to a national or international standard.

BS7671 states that where equipment is not covered by a British or Harmonised Standard the responsibility to ensure an adequate degree of safety rests with the installer and/or specifier.

Full third party accreditation from BASEC is an ideal solution to ensuring the product's specification meets necessary safety and performance requirements.

We are proud to offer this innovative cable, along with third party accreditation that allows installers to easily demonstrate its suitability without having to take on the personal responsibility of this decision.

The positive feedback from the BASEC Data Laboratory manager where they explained that 'the data
properties of the cable had exceeded all expectations' is a true credit to the hard work of our Research and Development team, demonstrating that the BASEC accreditation process has added value to the product
for the installer to demonstrate quality and conformity."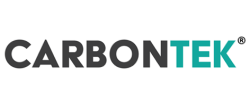 A BRAND NEW COMPOUND DEVELOPED FOR INSTALLERS


Using specially developed CarbonTek technology this new compound has



High abrasion resistance


High impact resistance


Thermally stability


UV stability


Whilst being easier to strip and Ultra-Flexible!
CarbonTek gives further added value to installers, and decreases the amount of effort required, whilst allowing a quicker, neater, and easier install.

The installers that have used it so far have given us some fantastic feedback!






What do the regulations say?

Voltage Band I is defined as levels of voltage which are too low to provide serious electric shocks; effectively this limits the band to extra-low voltage (ELV), including
telecommunications, signalling, bell, control and alarm circuits.

Voltage Band II is defined as all voltages which are used in electrical installations not included in Band I. This means that all 230V supplies are included in Band II.
Proximity of electrical services (extract from 528.1) - Except where one of the following methods is adopted, neither a Band I nor a Band II circuit shall be contained in the same wiring system as a circuit of nominal voltage exceeding that of low voltage, and a Band I circuit shall not be contained in the same wiring system as a Band II circuit. (i) - Every cable or conductor is insulated for the highest voltage present.

EV-Ultra® consists of power conductors and data cables that are rated to the same nominal voltage - therefore segregation of power and data is not required.


Proximity of communications cables (extract from 528.2) - Special considerations of electrical interference, both electromagnetic and electrostatic, may apply to
telecommunication circuits, data transfer circuits and the like.

EV-Ultra® has been designed with these considerations in mind, it incorporates screened, twisted pair data cables and is also constructed with a lay length that reduces interference.
The third party data testing conducted under our BASEC approval shows that we have successfully achieved a design solution that achieves excellent data transmission without interference.




For more information, take a look at our dedicated site for EV-Ultra® here: EV-Ultra.com. Testimonials and videos using the product can be found here to give you a sense of the benefits and advantages using EV-Ultra® gives you.
Product Details
For further product details please download our datasheet below